Wherever people gather, there is the potential for community, and that is a very good thing. Communities save us from isolation and alienation. They help us find other people and a place to call home. For nearly 800,000 college students, that community is found on a Texas university campus.

With 170 colleges and universities in the state of Texas, it would be nearly impossible to determine which campus provides the most attractive setting for a new community to spring up — and yet, we thought it would be fun to try. In no particular order, here are 10 examples of extraordinary Texas college campuses.

Rice Universit
y – Houston, TX
In the heart of Houston is Rice University, 295 verdant acres of sheer beauty. With multiple quads to stroll through and more than 4,000 shade-providing trees and shrubs, there are plenty of places for relaxation. In addition to 70 buildings with architecture that can best be described as "castle-like," students have access to some of the most beautiful native plants of Texas and northeast Mexico.

Texas A&M University – College Station, TX
When they say everything is bigger in Texas, they're not kidding. For example, Texas A&M in College Station boasts one of the largest college campuses in the U.S, and Kyle Field is the fourth-largest college football stadium in the country. With miles of tree-lined walkways and 12 brick arches marking the entrance to the quad, this is one unforgettable campus.

Baylor Universit
y – Waco, TX
Walking onto the Baylor University campus in Waco is like taking a step back in time. Founded in 1845, Baylor is steeped in history. It's easy to imagine early 20th-century students gathering at the Burleson Quad, just as they gather today. With American, Victorian and Italianate architecture dotting the 1,000-acre campus, it's not hard to see why people love spending time at Baylor.

Trinity Universit
y – San Antonio, TX
There's a very good reason Trinity University is referred to as "The Skyline Campus." This stunning campus overlooks downtown San Antonio and offers an amazing vantage point for anyone who simply wants to soak up the ambiance of the fabled city. With red brick as far as the eye can see, Trinity is modeled after an Italian village and offers a touch of old-world charm. Visible to most of San Antonio is Murchison Tower, a 166-foot landmark.

Texas Tech Universit
y – Lubbock, TX
Texas Tech in Lubbock is the only campus in the state to house undergraduate education, a medical school and a law school in the same location. With 1,839 acres, the university certainly has the room for all those schools. After seeing the campus full of Spanish Renaissance architecture, author James Michener once called Texas Tech "the most beautiful (college) west of the Mississippi until you get to Stanford." With a large part of the campus listed on the National Register of Historic Places, this university is a true destination.

Texas State Universit
y – San Marcos, TX
Imagine attending a university that allows you to stroll along the peaceful San Marcos River or attend class in a grand Victorian Gothic-style building. Texas State is just such a school. With 492 acres, there's plenty of space for students to spread out and enjoy the gorgeous San Marcos weather.

St. Edward's Universit
y – Austin, TX
Like walking into a gothic Catholic church, this Austin university inspires a sense of awe. There are newer buildings, like the 2002 Trustee Hall building and the residence hall built in 2003, but there is also the main building, rebuilt following a 1903 fire. Although it looks like it's been lifted from an Emily Brontë novel, St. Edward's is home to cutting-edge technology.

Midwestern State Universit
y – Wichita Falls, TX
When Midwestern State was founded in 1922, it was as a junior college. Today, it's a world-class university, boasting signature red brick exteriors and tiled roofs above arched façades. Visit this Wichita Falls school on any day and you will find students gathered, sitting in groups or studying alone somewhere among the 255 green acres.

Texas Christian Universit
y – Fort Worth, TX
With 325 acres near downtown Fort Worth, TCU is relatively small. It is the combination of beautiful green spaces and art deco and neo-classical beaux-art style buildings. While it was intended to be built with golden "TCU buff" bricks, pink-colored bricks were used instead. It was a lucky mistake, given how identifiable those bricks have become.

Southern Methodist Universit
y – Dallas, TX
With numerous tree-lined walkways, this 237-acre beauty is set among the sprawl of Dallas, an oasis in the center of everyday busyness. The Georgian Revival-style buildings are said to be designed after the University of Virginia's Rotunda. Home to the George W. Bush Presidential Center, Southern Methodist is a combination of old and new — all of it welcoming.
---
In order to winnow our list down to 10 stunning campuses, we admittedly had to omit dozens of other — equally deserving — schools. It's safe to say that Texas is home to some of the most memorable campuses in the country, even if they didn't make this list.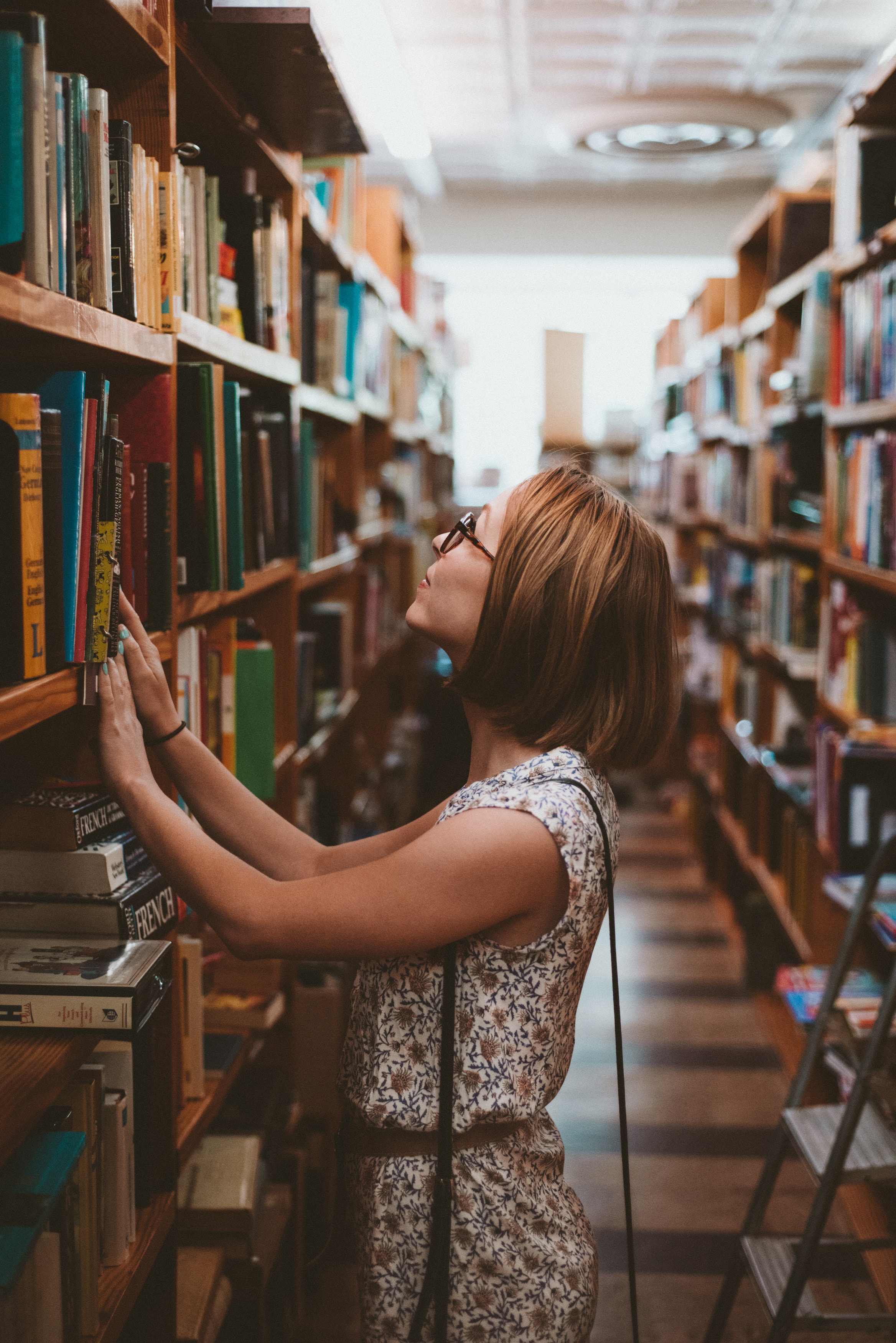 The Texas Municipal League Intergovernmental Risk Pool is the leading provider of workers' compensation, liability, and property coverage for local governments in Texas. Founded in 1974, we are the oldest and largest pool of its type in the United States, serving over 2,800 governments and political subdivisions. We are driven to continue the mission that began over 40 years ago, providing our members with a tailored risk-financing system through reliable partnership, performance, and service.
If you are currently looking for coverage or have any questions, please contact our team with any questions.