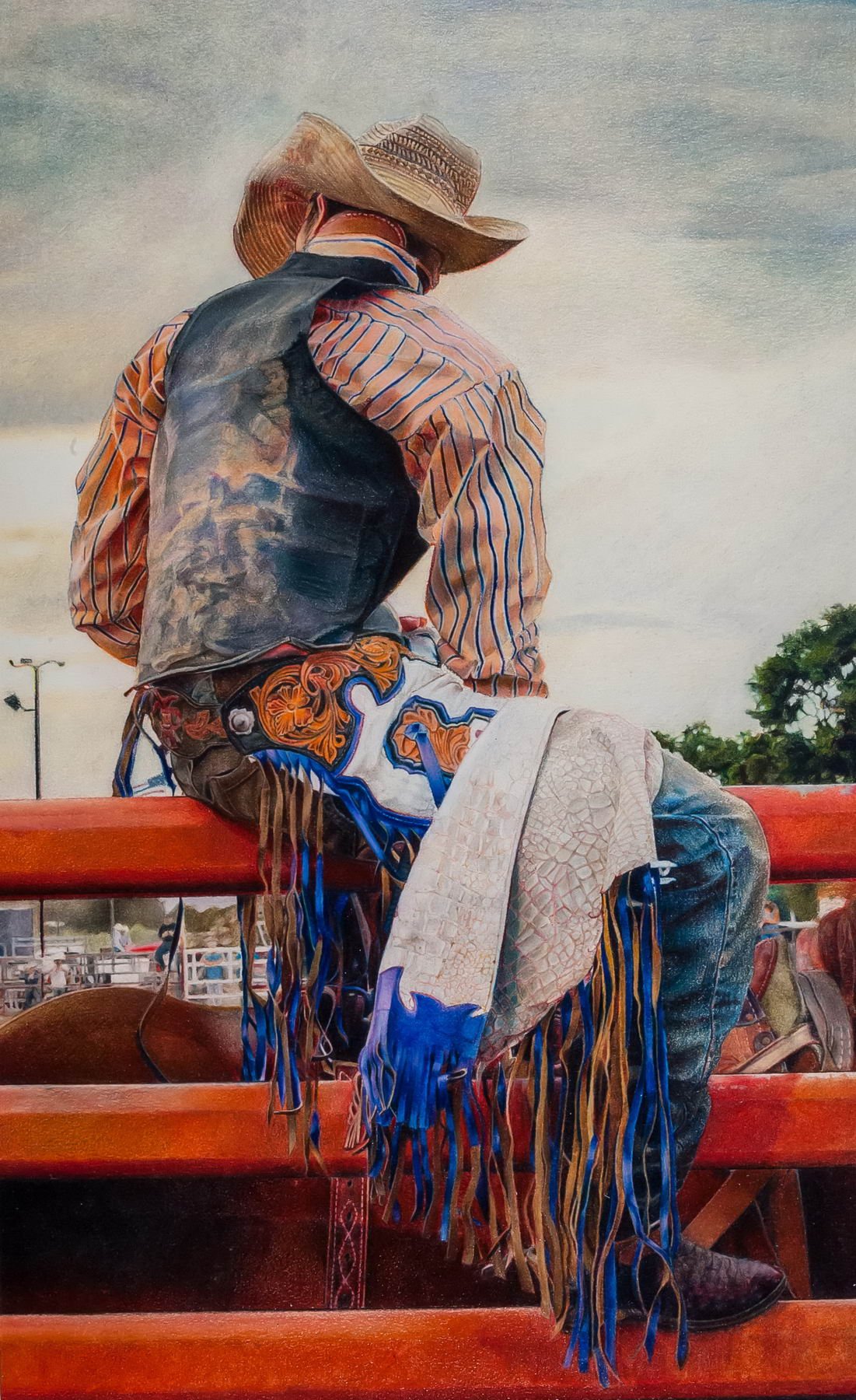 After the Storm Comes the Calm, Photo Courtesy of Rodeo Houston


Rodeos have a long history in the great state of Texas. It all began right after the Civil War. There was an abundance of wild cattle in the Southwest, while in the East there was great demand for steer. Cattle ranches started cropping up all over Texas. Range cowboys herded livestock in massive cattle drives across the country.
As is human nature, a competitive spirit soon led to organized competitions among range cowboys. Soon, the skills formed the foundation for formal rodeo events, which eventually became the modern Texas rodeo.
Today, rodeo events can be found across Texas in places like Dallas, Houston, Austin, Pasadena, Humble, San Antonio and more. No matter where you are in Texas, there's sure to be a rodeo event coming around soon. We've rounded up the best for you to attend.
Houston Livestock Show & Rodeo
The largest and most popular rodeo is the Houston Livestock Show & Rodeo, taking place February 25th to March 16th at the NRG Center. This rodeo is a full-fledged fan fest for rodeo enthusiasts. There's a rodeo roundup event for little tikes, a rodeo run for racers and a list of musical entertainers almost as long as Texas is big. Rodeo contestants for 2019 include Caleb Anderson from Charlotte, NC, who'll be in the team roping event; Jeff Askey from Eustace, TX will be riding the bull and Tanner Aus from New London, MN will be bareback riding. As you can see, people come from all over to watch and compete.
According to Mai Pham, here's a list of Everything You Need to Eat at Rodeo Houston. Don't forget to grab some of these over-the-top mega-sized dishes while you are there!
IPRA Stockyards Championship Rodeo
Fort Worth holds its own when it comes to rodeos. On March 29th to March 30th at the Cowtown Coliseum, watch events like bareback bronco riding, bull riding, tie down roping and team roping. In fact, you can enjoy Texas rodeo weekly at the Cowtown Coliseum, but the Championship Rodeo is the one you won't want to miss. This rodeo lasts about two hours, but there are lots of secondary events and entertainment that your entire family will love.
Mabank

Pro Rodeo

On June 28th to June 29th, visit Mabank Rodeo Arena to see the Flying C Rodeo Company perform at the Mabank Pro Rodeo. You'll be wildly entertained by the antics of this rodeo troupe. More of a show than a traditional rodeo, these cowboys wear shirts and ties as they wrangle the livestock. The company itself has been performing since 1981, and they are a real crowd pleaser. You'll also get to see events like bareback bronco riding, bull riding, calf roping, team roping and some work by venturous cowgirls, like barrel racing and breakaway racing. This is an event your whole family will enjoy, so don't miss it!
Kueckelhan

Ranch Rodeo

This underrated rodeo takes place July 25th to July 27 at the Keuckelhan Rodeo Grounds in Bonham, Texas. Bonham is just about an hour northeast of Dallas so no excuses not to go. The Kueckelhan Ranch Rodeo has been going on for over 60 years, and it's a tradition that the residents of Bonham hold dear to their hearts. This rodeo started out as just a way to have a little fun and it's since grown into an event that people look forward to all year long. The rodeo this year will be honored with Anthony Lucia, who's a veteran trick roper. He'll also be serving as the announcer.

When you attend any of these rodeos or any rodeo at all, know that there's a ton of stuff to do at these events. Rodeos are suitable for all family members, and people from all walks of life. Bring your smile, your appetite and your willingness to experience the best kind of entertainment this side of the Mississippi.